←
↑ back
gallery ↓
→

U B Painted Artists
Insured, prompt, creative,
15 years experience,
over 150 5-star reviews,
FDA approved materials,
Covid Protocols.
Starting at $125 per hour,
2 hour minimum
We do it all!
Private appointments
Small to large parties
Large events using a team of artists
Speed painting
Book Portland's Premier Face Painters for an event that will be long remembered!
Or get answers to your questions.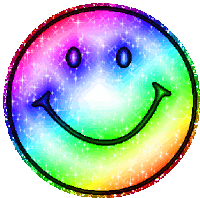 ---
Services
Fill out our Booking Form for a detailed quote. Contact us for special requests.
Click on any image to enlarge.
Discounted Packages!
Birthday Party Special

Events:
Paint Party for up to 20 children.
Rates:
Starting at $125 per hour. Add tattoos for $20 per hour. Minimum 2 hours.
Includes:
Setup and teardown, and one hour total travel time. Requests and themes (as time allows).
Bonus:
Birthday child gets special designs, and a gift!
Private Party Special

Events:
Large birthdays, weddings, holidays, Bar/Bat Mitzvahs, adult themed gatherings, and more!
Rates:
Starting at $125 per hour. Add tattoos for $20 per hour. Minimum 2 hours.
Includes:
Setup and teardown, and one hour total travel time. Requests and themes (as time allows).
Large Events

Events:
Corporate Parties, Grand openings, City Events, Concerts, Schools… We do it all! We work with you to figure out your needs. Need Speed Painting? Additional Artists? Bounce Houses? Caricature Artists? Balloon Twisters? Henna? Just ask!
Rates:
$150 per hour, per artist, minimum 2 hours. Gratuity appreciated.
Includes:
Setup and teardown, and one hour total travel time. Requests and themes (as time allows).
Private Appointments

Examples:
Intricate Faces, Body Art, Costumes, or Prenatal Belly Painting. For Halloween, Dia de los Muertos, Cosplay, etc.
Price:
$150 per hour, minimum 1 hour. Gratuity appreciated.
Location:
At U B Painted Studio. Or contact us if you want us to come to you.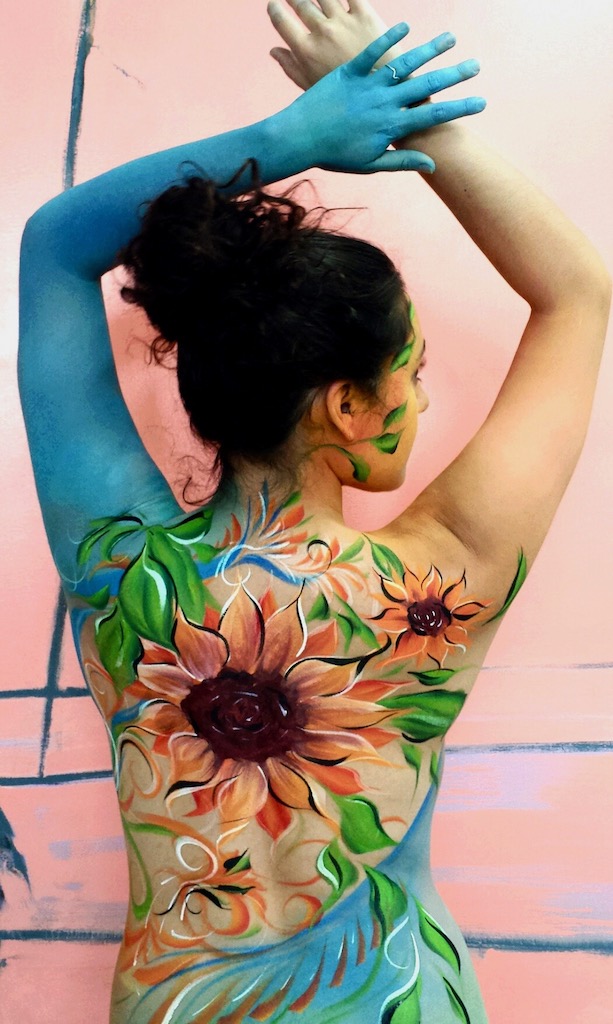 Not Just Faces!
Tell us what you want decorated. Arms, Legs, Backs, Bellies, Necks, you name it!
Unique Speed Paintings
We can accommodate large events and avoid long lines with faster speed designs.
Alternatively, we can add additional artists as needed. Up to 24 faces per hour per artist!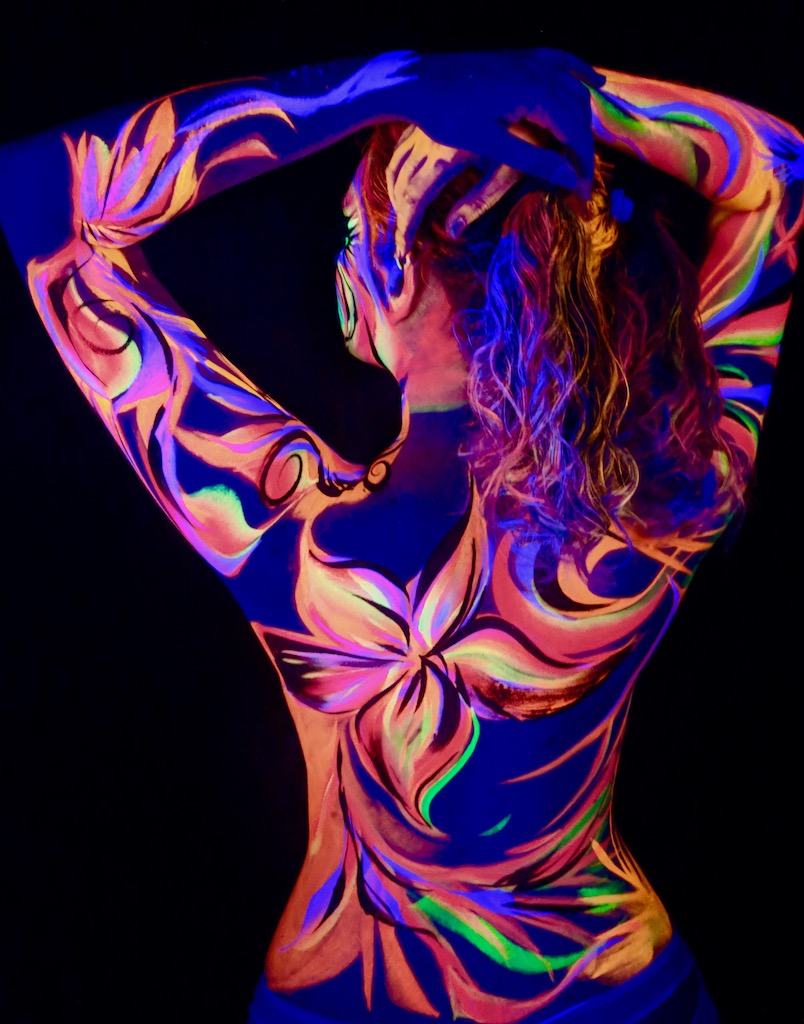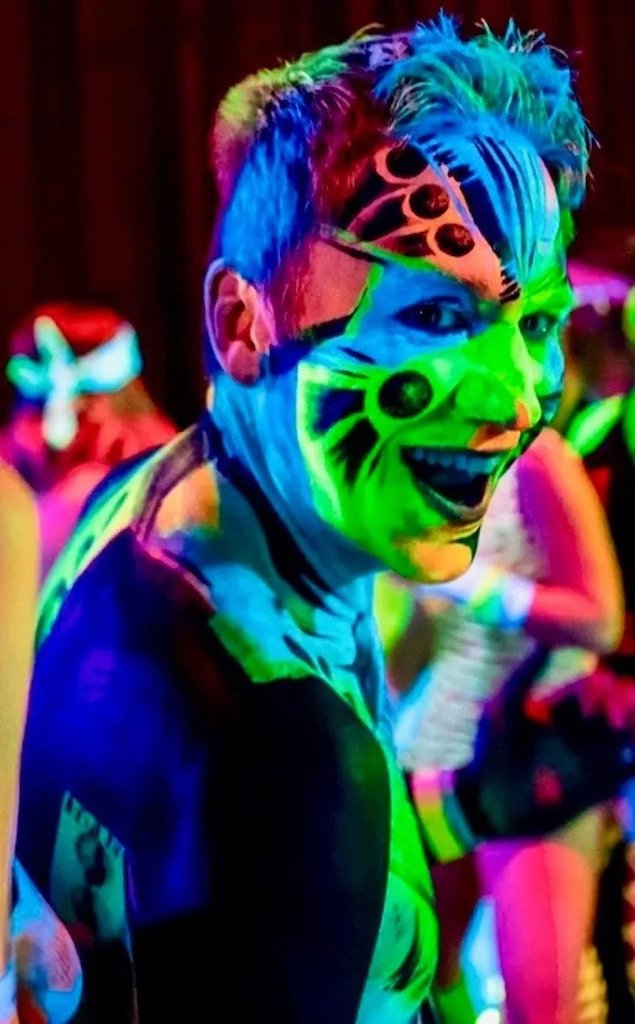 Black Light Events
Special UV makeup and glitter is used for amazing glow effects! Looks great in regular light too! All designs are unique and personalized (when time allows). Black (UV) lights provided for painting area only. Client should supply additional black lights.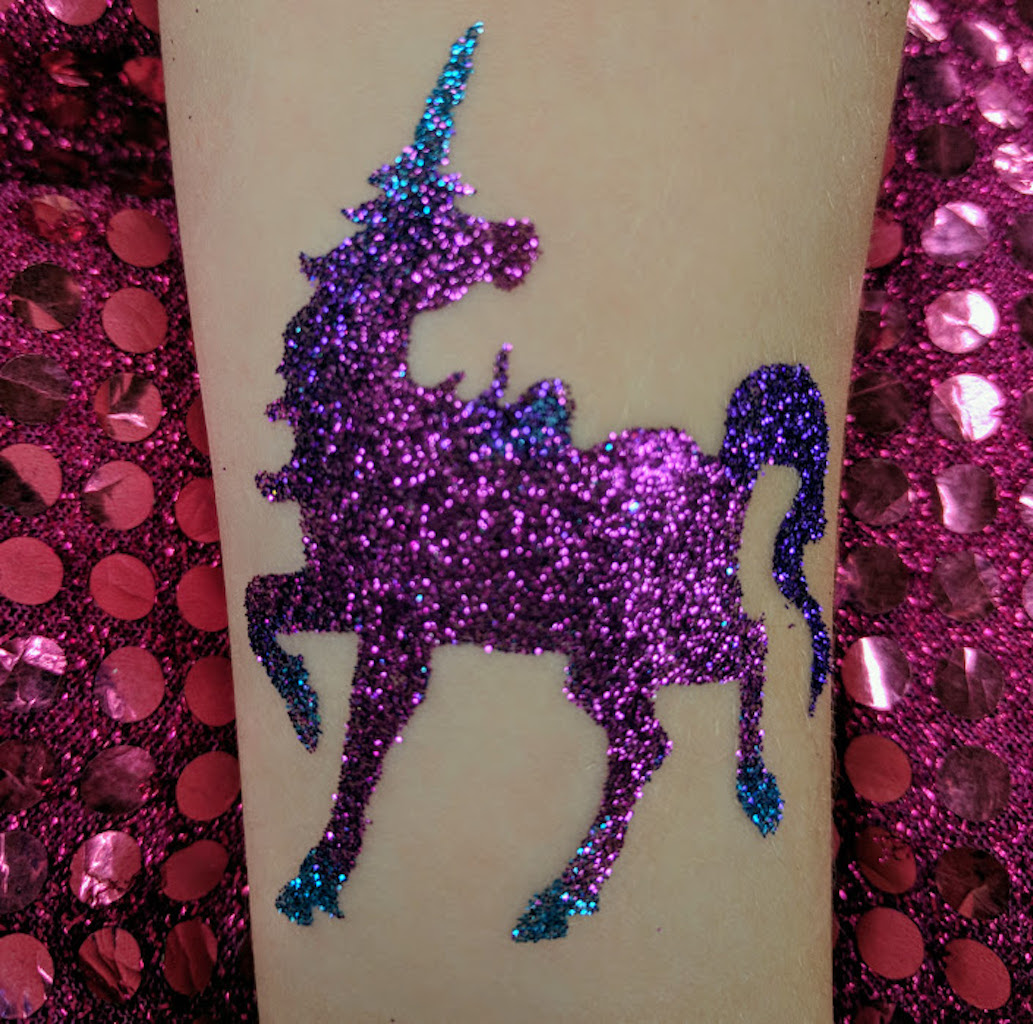 Glitter or Mica Tattoos
Waterproof tattoos are perfect for pool parties and hot weather. Glitter tattoos can last 5 to 9 days, while Mica tattoos (no glitter) are black, and look like real tattoos. Choose from about 100 disposable stencils and glitter colors to please all ages. Not applied on faces, removable with oil.
You can add Tattoos to face painting for an additional $20 per hour, if available.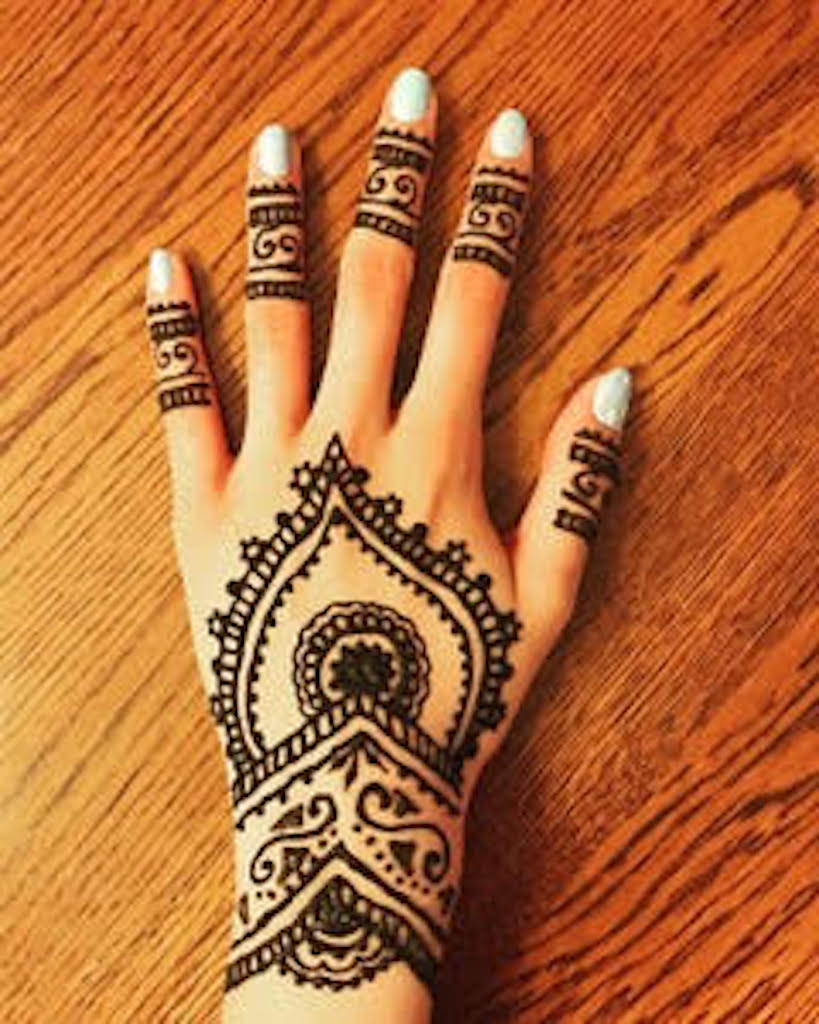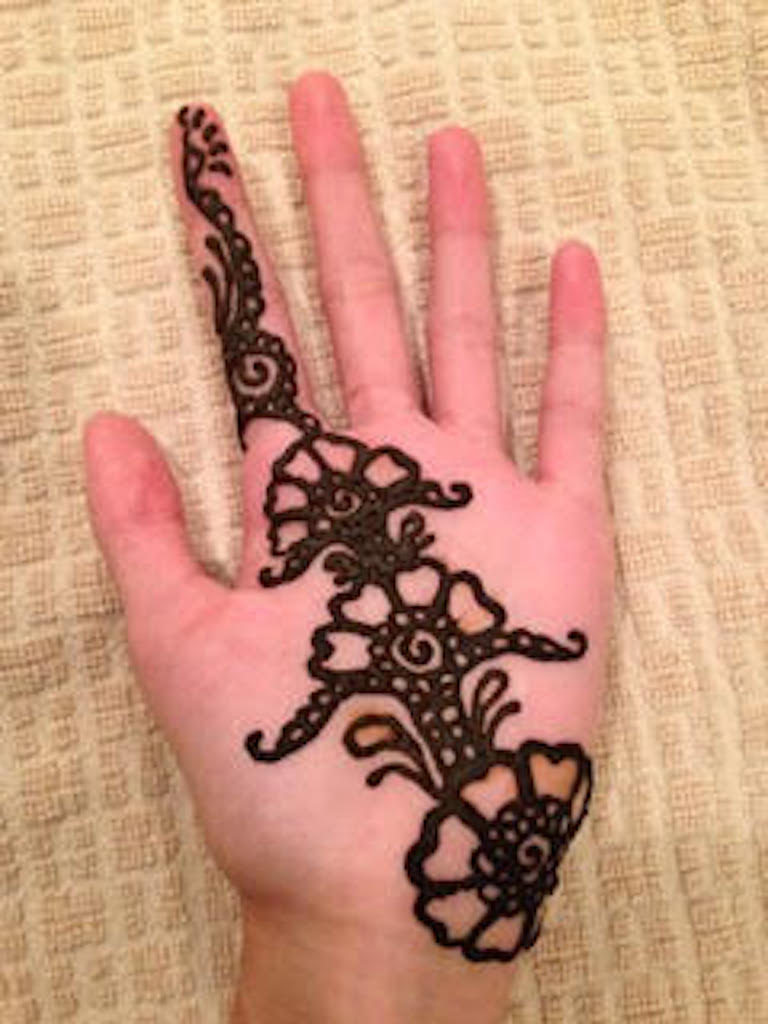 Henna
Beautiful traditional henna or custom free-flow designs. A popular option is to team a henna artist together with a face painting artist for parties, company events, weddings… Henna typically lasts one to three weeks. Recommended for ages 10 and older.
Balloon Art
Add a balloon artist to any event. Goes great with face painting!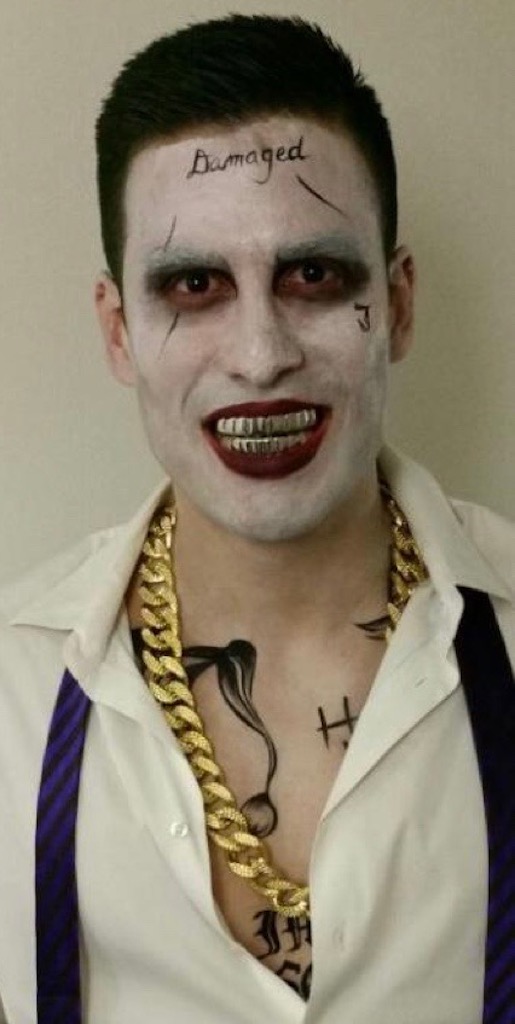 Adult Designs
Do you want a spectacular, comfortable, and long-lasting design that you (and everyone who sees you!) will enjoy all day and night? It washes off with water and soap. Be a part of the creative process or let us work the magic! Either way, it will be a unique, personal creation that will delight!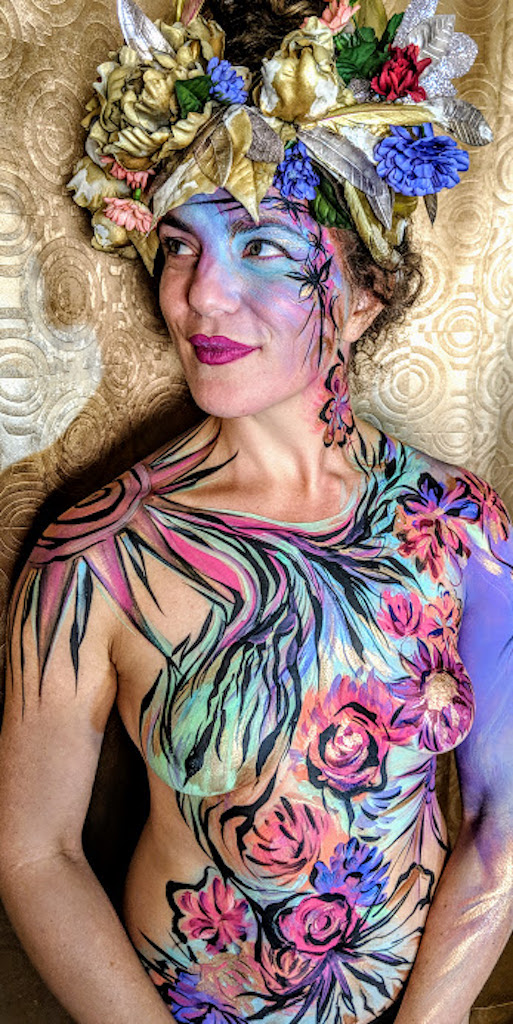 Body Art
Being body painted is a relaxing and transforming experience you'll never forget. Photos included. We have created body art for Cirque du Soleil, NBC TV, award-winning designs for the Portland Erotic Ball, CD covers, and much more. Let us create your unique "costume" for your special event. Contact us for appointments, private parties, clubs, and photo shoots.
Prenatal Belly Painting
Capture this celebration of new life with custom art and photos! Each piece of art is as individual as your baby, your family, and you. Enjoy an interactive experience that creates your personal vision. Photos included and will be long cherished!
---
Gallery
Click on any image to enlarge, and to view other similar images:
---
Reviews
U B Painted is Portland's highest rated face and body painter. In fact, on Google, all the reviewers gave 5 stars. Here are a few of their comments:
"Kim and her crew are amazing!"
"Really stunning work by a wonderful artist."
"Highly adaptable and beautiful work."
"Kim is professional, punctual, creative and super fun!"
"She did an amazing job, I honestly have no words but good."
"Talented artists."
"Her designs were perfect!"
"Kim is incredibly wonderful!!!"
"Highly recommended!"
"It was a fun experience!"
"Kim was EXTREMELY professional and an amazing artist!"
"Thanks for such a great experience!"
"Kim's work is amazing and fast, when it needs to be."
"Kim is an amazing artist and a pleasure to have around."
"Not to mention friendly, great with kids and phenomenal art!"
"Kim was early, pleasant to work with and well organized."
"It was just a great experience."
You can see the full reviews on the Google website.
You can see more great reviews on other websites, including on Yelp. And on Facebook there are hundreds of photos taken by happy clients, many with comments.
---
Clients
A selection of U B Painted corporate and governmental clients (this does not include our many wonderful and happy family clients):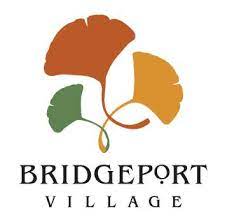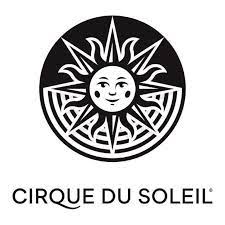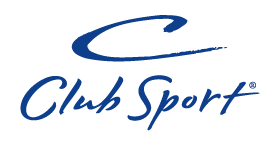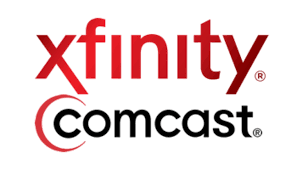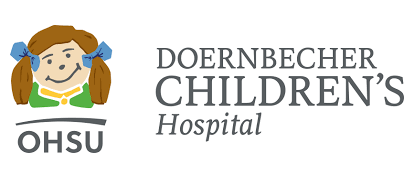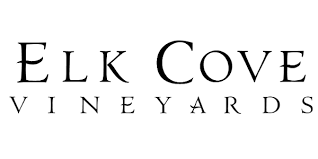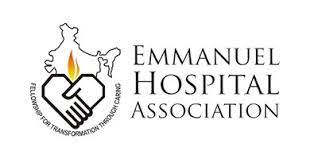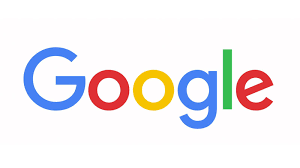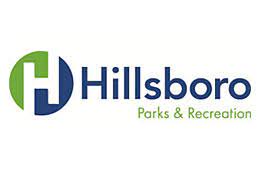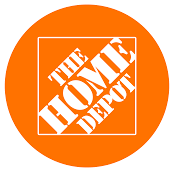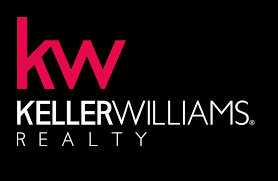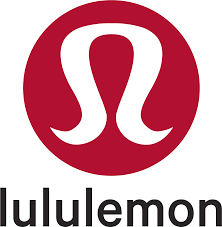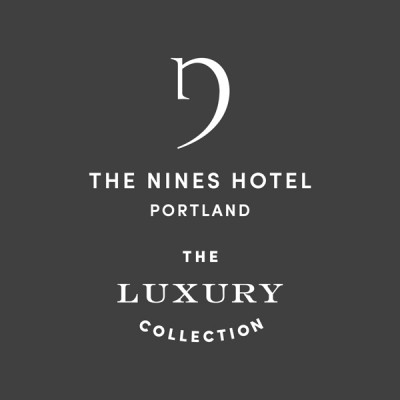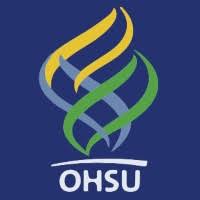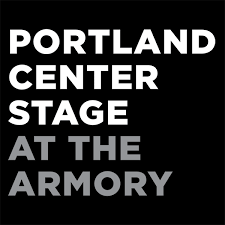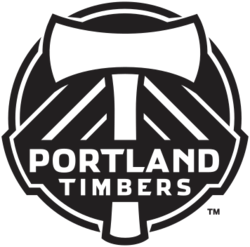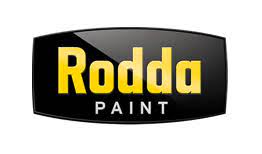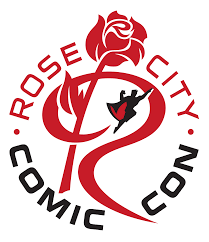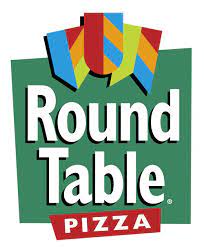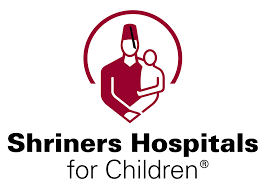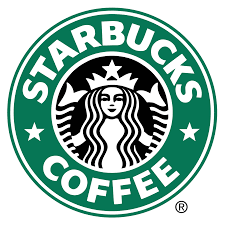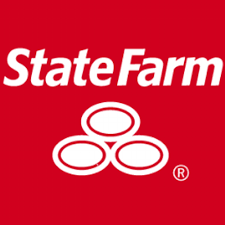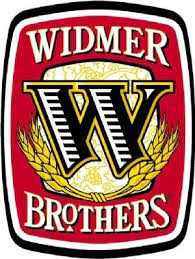 ---
About U B Painted
Kim Millen owns and is principal artist for U B Painted, a top-rated business serving Portland, Oregon and surrounding areas. She earned her BFA from the University of Arizona, and has been creating, selling, and teaching art successfully in the NorthWest for over 30 years. Her love of connecting with people and passion for art is evident whether she is painting on a child's face, creating a custom full body painting, or teaching art in her studio.
Kim is in demand to do face and body painting for many popular events, including NBC's TV show Grimm, Cirque Du Soleil, PDX Mardi Gras Ball, and Kell's St. Patrick's Festival. Not to mention hundreds of family events.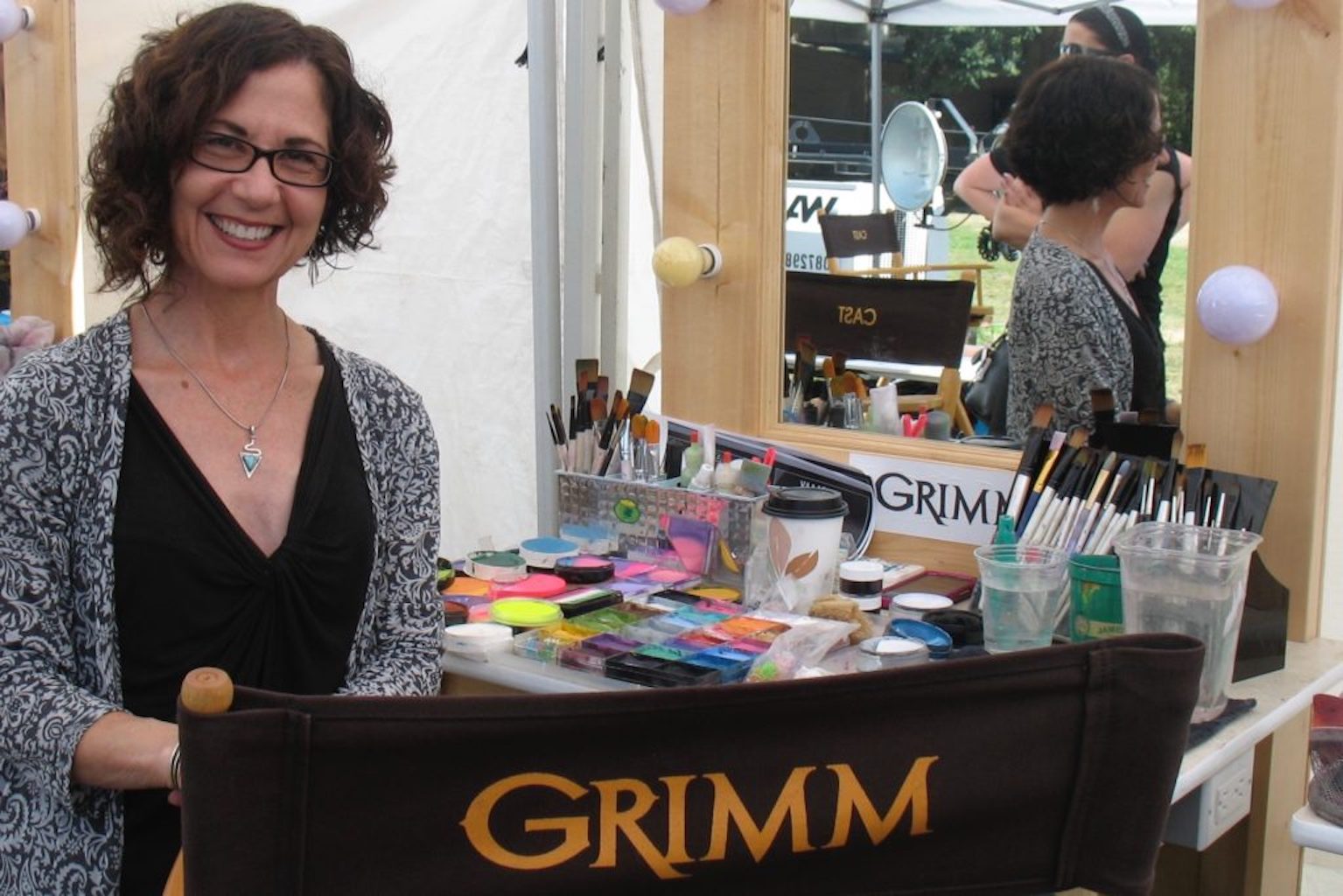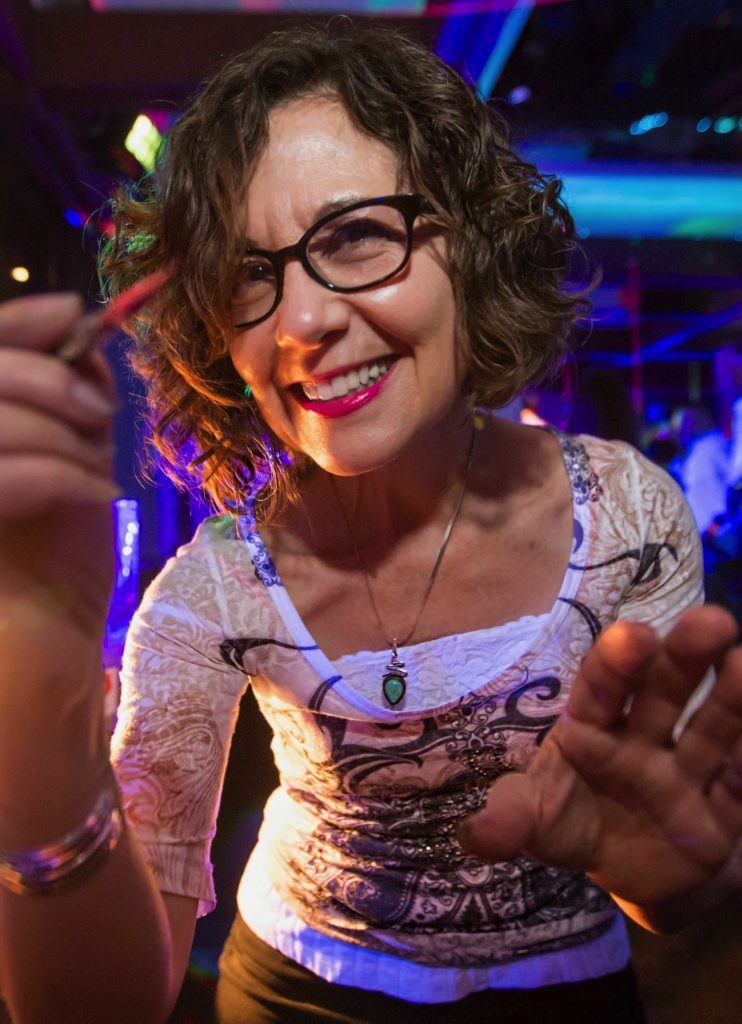 Kim's forte is working with her client (no matter what age), finding and creating their unique vision. This process fuels her passion. Painting on people is the perfect marriage of painting and connecting with people. With paint brush in hand and a smile on her face, she is in love with what she does!
Whether a kid's birthday party, night club, or live body painting for art gallery events, Kim is comfortable in any venue. She also has a beautiful in-home studio available for private face/body paintings for that special occasion. She will also travel to you!
---
Book Us!
Use this form to get a quote for events and services, or to get answers to your questions.
You can also contact Kim at 📞 971-322-8441 or gottapaint@gmail.com.
If you don't receive a reply within 24 hours, feel free to call. I may not have WiFi while traveling. Looking forward to painting U.
---